These are the free educational, printable posters, printables and resources for your class and pupils in Section I-Z.
Section A-H is found here
. Click on the heading of a section to display the resources available in each curriculum area.
I.C.T.
Also see the Thinking and Learning Section below, especially the information literacy resources. Check out in2edu.com
STEPS programme
for a unique model for the information literacy process.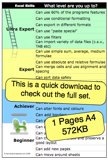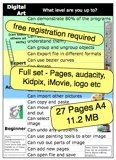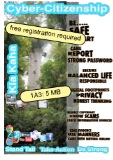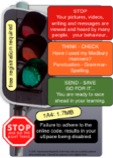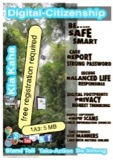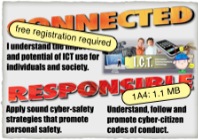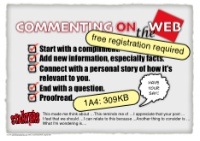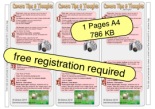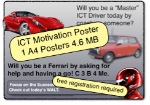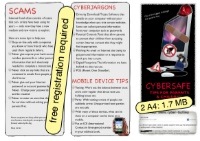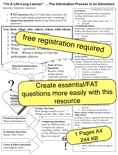 Those below are not available just yet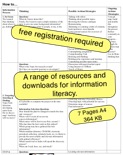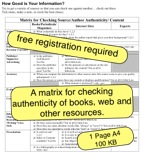 Maths
Science
Social Studies (Sciences)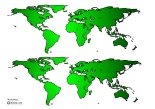 Thinking and Learning
Sport and P.E.