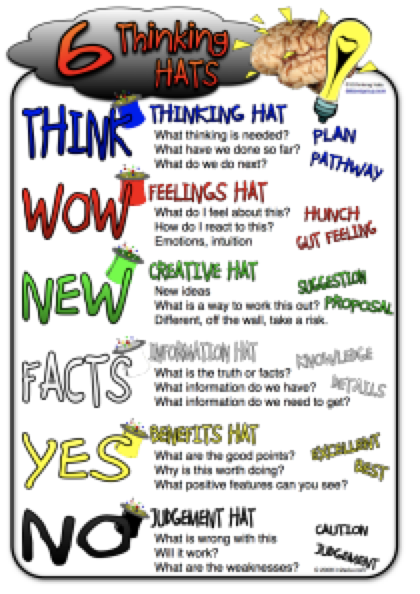 We have educational/school/class
awards
,
certificates
,
banners
and
posters
for: Art, Drama, Dance, Science, English, Social Studies & Sciences, literacy, information literacy, Spelling, Maths, History, I.C.T., Technology, Thinking and Learning, Health, Attitudes, Values, Christian, P.E., Sport, Home and Family Life.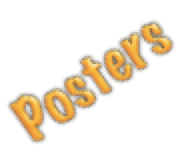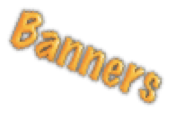 Want to chat about something.. this button indicates if I am online.. Skype me.

Created by RealiDesign, Christchurch, New Zealand
Some resources require free
membership
.
Other additions to the printable certificates, awards and banners sections outlined here.
Ever hunted the web for good quality, FREE printable certificates, awards or banners?
I did and found a decided lack of well designed ones, so started making up my own for
school, class and other areas
. Searching for a
birthday banner
? Looking for a service to print a banner that will really shine... then use us here. Most items will print well in black and white (greyscale), but do a print preview first to check.
All items have their base paper size on them, but you can scale and print PDF's to the size you wish. Access to colour laser would be great also, and it is worth spending time in the printer drivers of your Windows or MacOS X machine to optimse quality colour printing.
For banners you are likely to keep there is nothing like, trimming, laminating and sellotaping the backs together for a quality, long-lasting display.
If you are looking for
information literacy resources
, mindmaps, more
thinking tool resources
,
5000+ top hand-picked educational (K1-12) links
to top-sites then check out
in2edu.com